Presented by Pinchgut Opera
The greatest opera of the entire French Baroque era.
Originally scheduled in Pinchgut Opera's 2020 season, the greatest opera of the French Baroque era finally takes the stage in 2022. Médée is high drama and emotion: French tragédie lyrique in its most classic form. The sorceress Médée is driven by desperation and the abandonment of her lover Jason to do the unthinkable, and ultimately murder her own children.

Charpentier's sensual lyricism and dramatic insight take us deep inside the mind and heart of this powerful and damaged woman who refuses to be a victim – even at the cost of her own flesh and blood.

Returning to Pinchgut after her star turn in The Return of Ulysses, mezzo-soprano Catherine Carby takes on the role of the tortured Médée, with the brilliant Michael Petruccelli, who was thrilling in 2019's Farnace, as her lover Jason. Cathy-Di Zhang, Andrew Finden and Adrian Tamburini are joined by Cantillation and the inimitable Orchestra of the Antipodes to tell this passionate and unforgettable story.

In the brilliant hands of Artistic Director Erin Helyard, Médée's legendary story will finally be brought to the stage for the first time in Australia, with all the sophistication, eloquence and power of the French Baroque era.
by Charpentier
Artistic Director Erin Helyard, Director Justin Way and star mezzo-soprano Catherine Carby
Share Médée with Phone Camera ---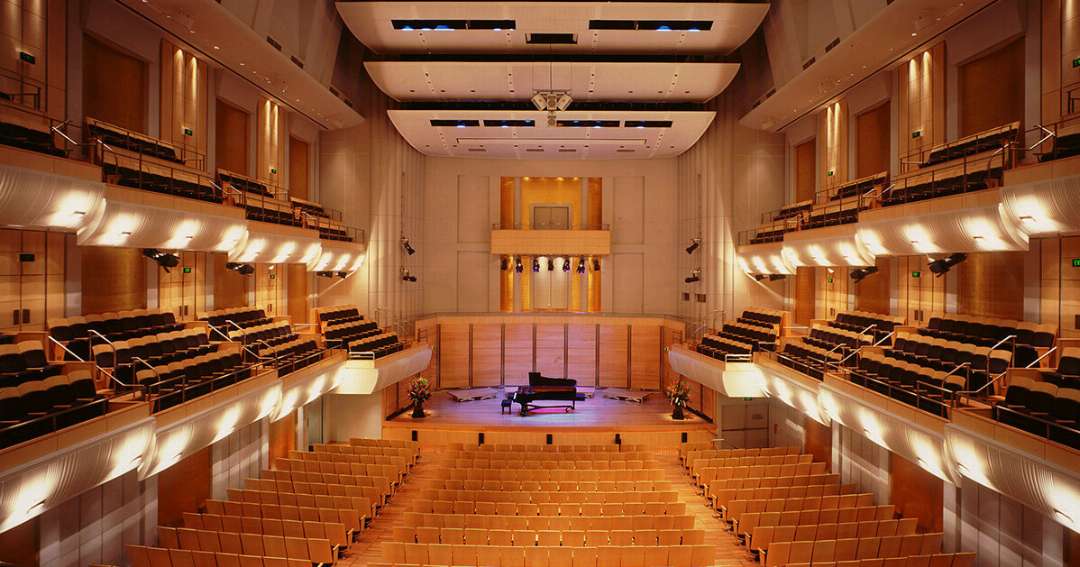 City Recital Hall hosts a rich program of concerts and events for the music lovers of Sydney covering a broad range of genres from the contemporary to the classical.
Is there a problem with this Event Listing? Report it here.
Other people also checked out...
Sign In with a Verified Account to add your Comment or Review for this Show. See Terms and Conditions for more details.
Disclaimer: This listing is managed by Coast Box Office from publicly sourced information.
See what you're missing Preview Insider Updates