Storytelling at its most intimate, the Playhouse is ideal for theatre seasons of single-set productions. The venue's flexibility allows the most ambitious performances to be realised. The fit out includes motorised battens for light rigs and scenery changes.
Season 2023 marks 60 years of The Australian Ballet.
Season 2023
Join us for a season of time-honoured classical ballets and striking contemporary works that will move, inspire and surprise.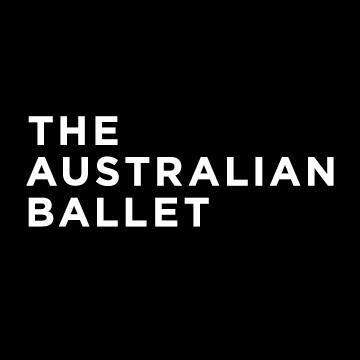 The Unknown
Marketing Essentials
Worried that people are not booking your show because it is unknown? If you're relying on familiarity to drive ticket sales you're not employing a marketing strategy. Putting a relatively unknown show on stage is exactly where Marketing can help you the most, right from doing your…