Storytelling at its most intimate, the Playhouse is ideal for theatre seasons of single-set productions. The venue's flexibility allows the most ambitious performances to be realised. The fit out includes motorised battens for light rigs and scenery changes.
#JOPUKA2023 is here!
Jopuka 2023
Jopuka Productions is the Central Coast's leading youth-arts body. Presenting a unique and innovative season, filled to the brim with new works, Australian classics, cutting-edge musicals and Fringe favourites.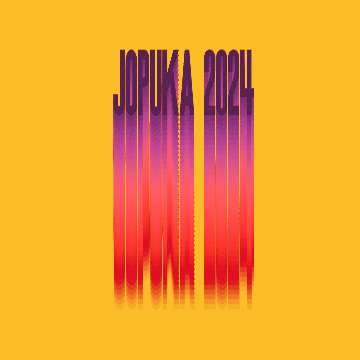 Be the first to know!
Insider Scoop
Sign up to get the latest Coast Box Office events right in your inbox weekly.
Preview Insider Scoop