Treasured as one of the grandest surviving 19th century halls in Australia, the Centennial Hall was completed in 1889 in honour of the centenary of the founding of Australia.
It's time to plan a year of fabulous nights out.
Opera 2023
Seduction, secrets, and sensational singing. Everything feels larger than life. This is opera.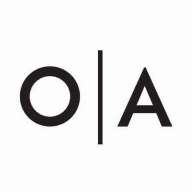 Opinions Matter
Have Your Say
Have you seen a show recently? Did you enjoy it. Got a comment to make? We'd love to hear about it. Share your opinions and help us develop a better service for you.
Take Survey