Presented by Sydney Comedy Festival
in association with Live Nation
---
Ended on Saturday, 29 April 2023
---
Fresh from making history by becoming the first comedian from Southeast Asia to have TWO comedy specials on Netflix - Brain Drain
Fresh from making history by becoming the first comedian from Southeast Asia to have TWO comedy specials on Netflix, Hashtag Blessed (2020) and Ride With Caution (2023), plus a stellar sold-out global tour HEATY culminating in being the first Malaysian comic to appear at Just For Laughs : Montreal, Dr Jason Leong is back with a brand new solo comedy special where he explains why he will be leaving Malaysia for good.

Jason originally studied medicine in University College, Dublin, Ireland. He worked as a doctor in Selayang Hospital, juggling his career in medicine and comedy. He eventually gave up medicine to focus on being a full time stand-up comedian in 2014.
---
WEB & SOCIAL for Jason Leong
---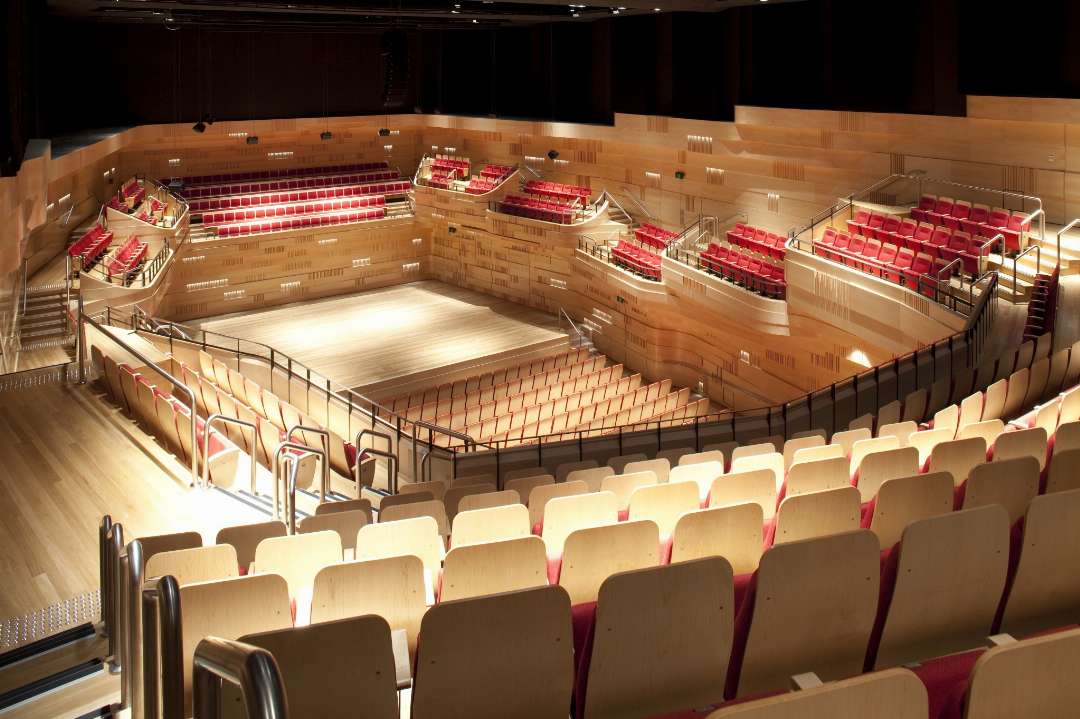 The Concourse is a cultural center in the North Shore suburb of Chatswood, which is a 20-minute journey from the Sydney Central Business District. In 2007 the City of Willoughby commissioned new designs to replace the old Chatswood Civic Centre. The first Willoughby Town Hall was built on the site in 1903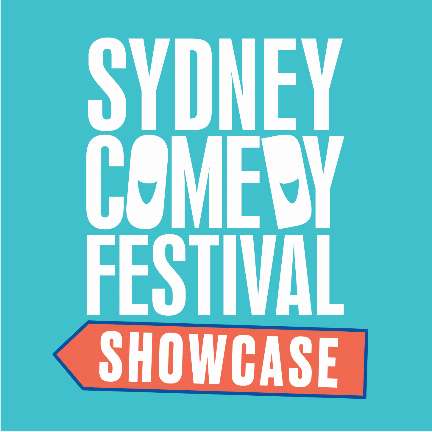 Sydney Comedy Festival Showcase Tour tears up the freeways of Oz each year with a select lineup from the Festival to share the LOLs right on your doorstep!