A night you'll never forget – unfiltered and damn funny - Too Good!
'Career best form' and 'never been funnier' are two quotes Hughesy has heard about himself recently from other talented comedians.

Find out for yourself. He's freaking on fire.
Share Dave Hughes with Phone Camera
Sat, 13th May & Sat, 3rd June '23
in 6 weeks. Tickets from $49
87% Capacity Already Booked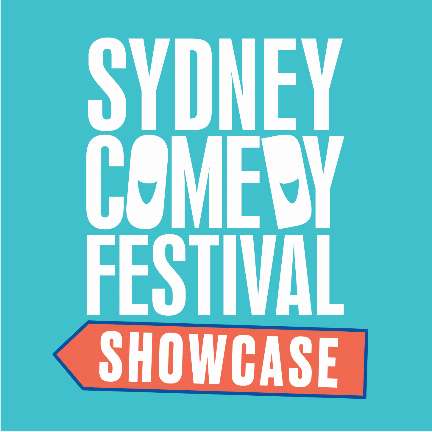 Sydney Comedy Festival Showcase Tour tears up the freeways of Oz each year with a select lineup from the Festival to share the LOLs right on your doorstep!
May contain coarse language and adult themes
Discover The Art House Wyong - The Ultimate Guide to Central Coast's Cultural Hub. Learn about The Art House Wyong, the vibrant cultural hub of Central Coast, New South Wales. Find out about upcoming performances, book your tickets and discover the best in theatre, music and dance.
---
Is there a problem with this Event Listing?
Report it here.
Other people also checked out...
Sign In with a Verified Account to add your Comment or Review for this Show. See Terms and Conditions for more details.
Disclaimer: This listing is managed by Coast Box Office from publicly sourced information.
See what you're missing Preview Insider Scoop