Presented by Willoughby Theatre Company
---
Ended on Friday, 12 May 2023
---
One of the most beloved musicals of all time is coming to the Concourse Theatre May 2023!
DIRECTOR - Adam Haynes
MUSICAL DIRECTOR - Callum Tolhurst-Close
CHOREOGRAPHER - Janina Hamerlok
The final collaboration between Richard Rodgers & Oscar Hammerstein II, The Sound of Music, has become a play beloved around the world. Based on the true story of the Von Trapp Family Singers, this play captures a personal tale of growth and hope amidst the horrors of World War II.

The Sound of Music tells the tale of young postulant Maria Rainer, whose free spirit has trouble fitting into the rules and regulations of Nonnberg Abbey. Commissioned by the Mother Abbess to serve as the governess for seven motherless children, Maria transforms the Von Trapp family home from a place of dour rules and regulations to one filled with joy, with laughter, and with music. In the process, Maria wins the hearts of all seven children--and their widower father, Captain Von Trapp.

With the Mother Abbess' blessing, and to the children's delight, Maria follows her heart, and Maria and the Captain marry.

Upon returning home from their honeymoon, Maria and the Captain learn that their beloved Austria has been taken over by the Nazis, and the retired Captain is asked to report for immediate service in the Nazi Navy. When the Nazis show up at their door to take Captain Von Trapp away, it is a family singing engagement (wily navigated by their friend Max) that buys the family time to make their narrow escape. Their Austrian convictions compel Maria, the Captain, and the children to flee over the mountains of Switzerland to safety, taking the words of the Mother Abbess to heart: "Climb Every Mountain till you find your dream."

It is a classic story of love, family, and the power of music to bring people together, and continues to be a beloved and popular production.
---
WEB & SOCIAL for The Sound of Music
---
DIRECTOR - Adam Haynes
MUSICAL DIRECTOR - Callum Tolhurst-Close
CHOREOGRAPHER - Janina Hamerlok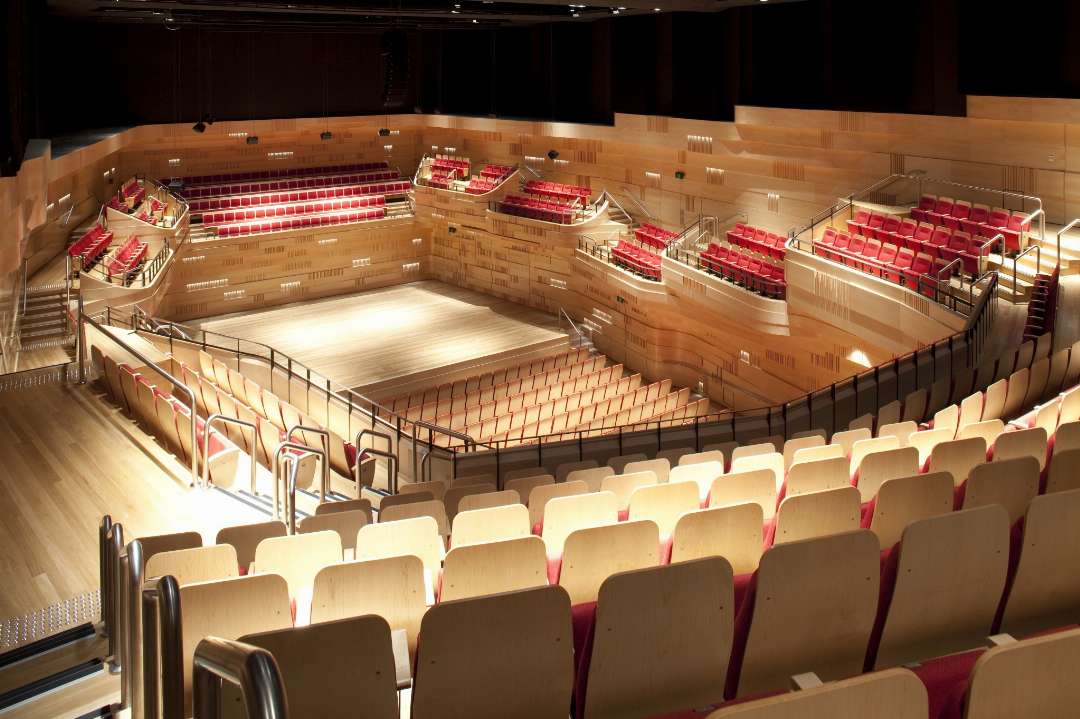 The Concourse is a cultural center in the North Shore suburb of Chatswood, which is a 20-minute journey from the Sydney Central Business District. In 2007 the City of Willoughby commissioned new designs to replace the old Chatswood Civic Centre. The first Willoughby Town Hall was built on the site in 1903