The Sydney Football Stadium, commercially known as Allianz Stadium and previously Aussie Stadium, was a football stadium in Moore Park, Sydney, Australia.
#JOPUKA2023 is here!
Jopuka 2023
Jopuka Productions is the Central Coast's leading youth-arts body. Presenting a unique and innovative season, filled to the brim with new works, Australian classics, cutting-edge musicals and Fringe favourites.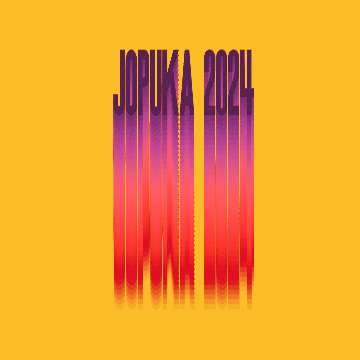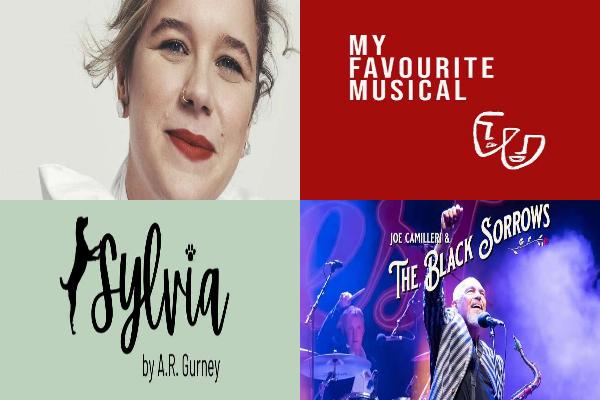 What's HOT!
Coast Box Office
See what's popular and trending now on Coast Box Office!
See What's HOT!