Welcome to the Anglican Parish of Gosford. We are a Christian Community seeking to deepen our spirituality and serve others.
It's time to plan a year of fabulous nights out.
Opera 2023
Seduction, secrets, and sensational singing. Everything feels larger than life. This is opera.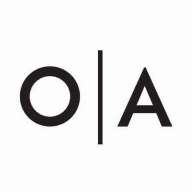 What's New?
Coast Box Office
See what's new on Coast Box Office. Stay right in the loop as it goes live.
See What's New?