Presented by Sydney Comedy Festival
in association with Laughing Stock
---
Ended on Saturday, 6 May 2023
---
This country's finest and most astute satirist - Good Hustle
After five years, 200 episodes and countless legal threats Sammy J is stepping away from his weekly ABC TV spot - but not before throwing a giant party. Come and farewell Government Coach, Playground Politics, National Yoga, bush poet SJ Paterson, Hookturnistan and more as we say "full credit" to taking the piss on the national broadcaster. Get around them, Australia. Good hustle.

Sammy J is a comedian, writer, composer, and broadcaster. He's played in Edinburgh, Montreal and London; had a sitcom on Netflix; is one half of the man/puppet comedy duo "Sammy J & Randy" and currently hosts the breakfast show on ABC Radio Melbourne. His debut book, "The Long Class Goodnight", is out now through Hardie Grant and his ARIA-nominated show "Symphony in J Minor" is streaming on Paramount+.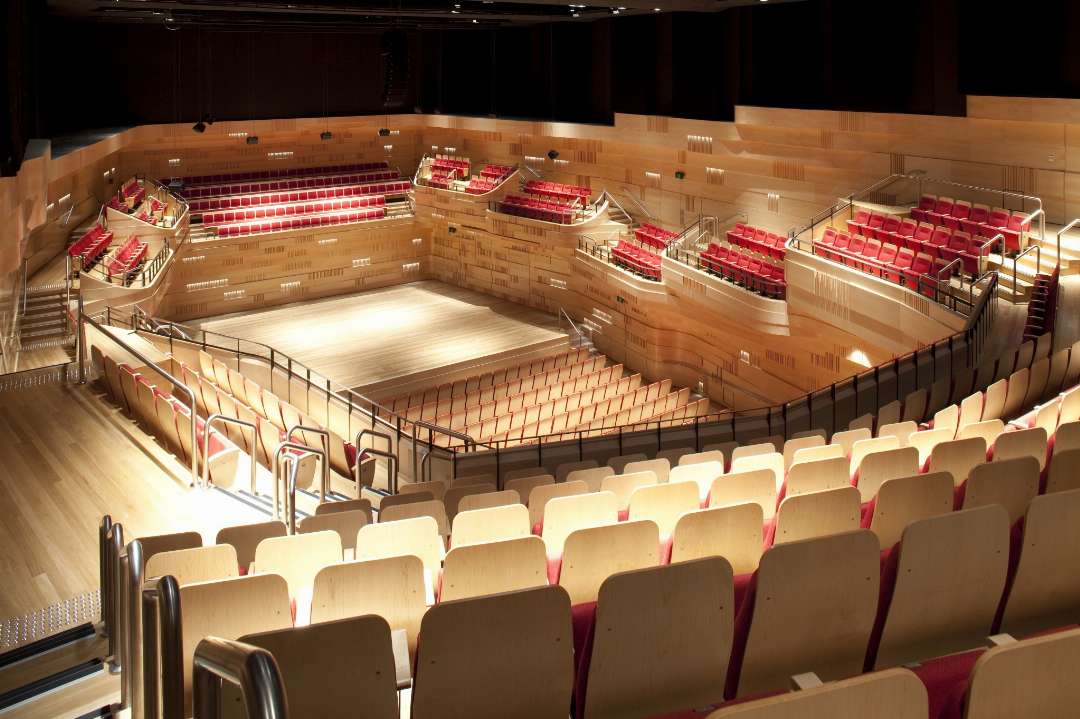 The Concourse is a cultural center in the North Shore suburb of Chatswood, which is a 20-minute journey from the Sydney Central Business District. In 2007 the City of Willoughby commissioned new designs to replace the old Chatswood Civic Centre. The first Willoughby Town Hall was built on the site in 1903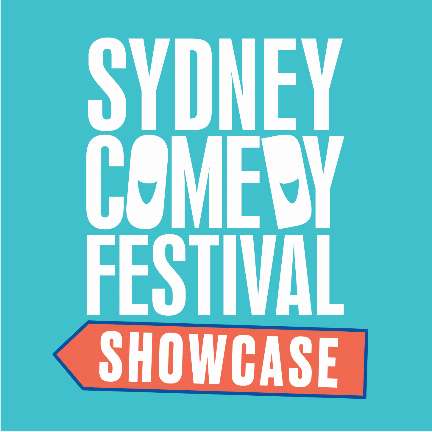 Sydney Comedy Festival Showcase Tour tears up the freeways of Oz each year with a select lineup from the Festival to share the LOLs right on your doorstep!