Dr Seuss's The Cat in the Hat
Presented by Showcase Entertainment Group Ltd
---
Ended on Wednesday, 12 July 2023
---
Two bored kids (This was way before iPads). One rainy day (We've all had a few of those) And one crazy cat wearing a red-striped hat (Where was the background check for that babysitter?!)
Here's an idea.! Bring the whole family to 'The Cat in the Hat' for an experience they'll never forget The story has been around for over 50 years and kids still love it just like you did!

In 1957, Dr Seuss used only 200 words to write his classic tale. More than 50 years later, The Cat in the Hat is a much-loved children's phenomenon.

The play was adapted for the stage in 2009 by the National Theatre of Britain. The Cat in The Hat interrupts this rainy afternoon with his unexpected visit to Sally and her brother's cosy home. Their outspoken and outraged pet Fish is astounded and concerned, but this cat will not be deterred. He will teach us all to make our own fun with nothing but a little imagination. "It's fun to have fun, but you have to know how" Along with Thing One and Thing Two, the cat will fill the theatre with mischievous humour and madcap style.

Young and old alike will delight in this lively adaptation of a classic book coming to life before your very eyes. Spoiler alert: Things run amuck, and quickly!.

Laycock Street Community Theatre
Your Guide to Central Coast's Premier Performing Arts Venue. Discover everything you need to know about Laycock Street Theatre, the go-to destination for performing arts in Central Coast, New South Wales. Find out what shows are on, book your tickets and experience the best in live entertainment today.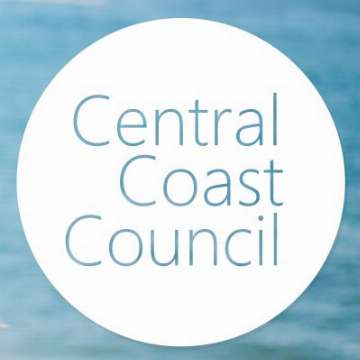 Laycock Street Community Theatre
The Laycock Street Community Theatre in Gosford presents performances by local, national and international artists and a diverse range of touring productions. It has also proudly been home to Gosford Musical Society for the last 30 years.