in 6 weeks. Tickets $70 to $85
Presented by Laughing Bird Arts Association
DIESEL returns to the Central Coast and Newcastle
Whether you know him as Diesel or Mark Lizotte, this is one artist who has consistently injected more than his share of classic songwriting and energised live performance into Australian music. Johnny Diesel is one of Australias most well-known singers and songwriters. The brother-in-law of the legendary Jimmy Barnes, Diesel has recorded nine albums, either under his birth name of Mark Lizotte or the epithet Diesel. Best known for his work as a singer and guitarist he is also competent on bass guitar, drums, percussion and keyboards.

Don't miss the chance to witness a masterclass in musicianship and storytelling, as DIESEL graces the stage armed with his prodigious talent, enviable catalogue of much-loved songs, and a rack of handsome instruments. As National Music Writer, Kathy McCabe, writes, 'DIESEL has a profound gift for musical storytelling, conjuring that magical communion with his audience that only truly great musicians can pull off.'

Expect to hear: Soul Revival, Since I Fell For You, Cry In Shame, Don't Need Love, Tip Of My Tongue, Come To Me, One More Time, 15 Feet Of Snow, Masterplan, All Come Together & Six Steel Strings.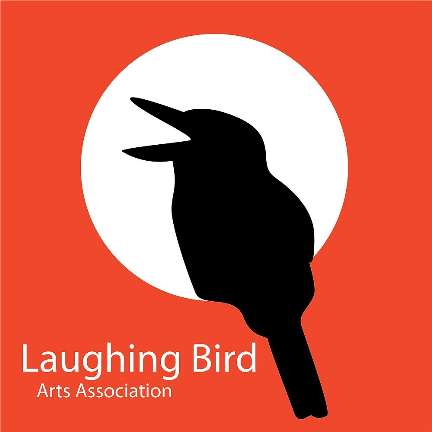 Laughing Bird Arts Association
Laughing Bird Art Association's mission is to facilitate the performances and presentation of cultural events of the highest order, enabling the building and enhancement of our local community on the Central Coast.
We're the Avoca Beach Theatre, a Long-running, community-focused theatre, for an eclectic movie program & regular live events.