Sh!tfaced Shakespeare - Romeo & Juliet
Presented by Sydney Comedy Festival
in association with Century Artists
---
Ended on Wednesday, 26 April 2023
---
This hilarious, sell-out, award winning, smash-hit show has already sold over half a million tickets worldwide and returns to Sydney in 2023!
Shit-Faced Shakespeare is the hilarious blend of an entirely serious Shakespeare play with an entirely shit-faced actor. What could possibly go right? With a genuinely inebriated cast member chosen each night, no two shows are ever the same in this raucous, riotous, rampage through Shakespeare's most iconic play – Romeo & Juliet.

It's Shakespeare with an ale in one hand, a wine in the other and a vodka in the other, just the way Old Willy would've wanted

Please remember to always enjoy Shakespeare responsibly.

★★★★★ "The most fun I've ever had at the festival. I left with tears streaming down my face and a sore belly from laughing far far too hysterically hard", Collage Adelaide

★★★★★ "No-holds-barred ecstasy", Broadway Baby

★★★★★ "Hilarious", The Advertiser

★★★★ "A hilarious, laugh-a-minute riot.", Clothesline

★★★★ "Left me with a sore throat and severe stomach pain from laughing. Undoubtedly a must see!" BingeFringe

★★★★ "A great night out to get proper pucked up, it's what Willy would have wanted", Timeout.
---
WEB & SOCIAL for Sh!tfaced Shakespeare - Romeo & Juliet
---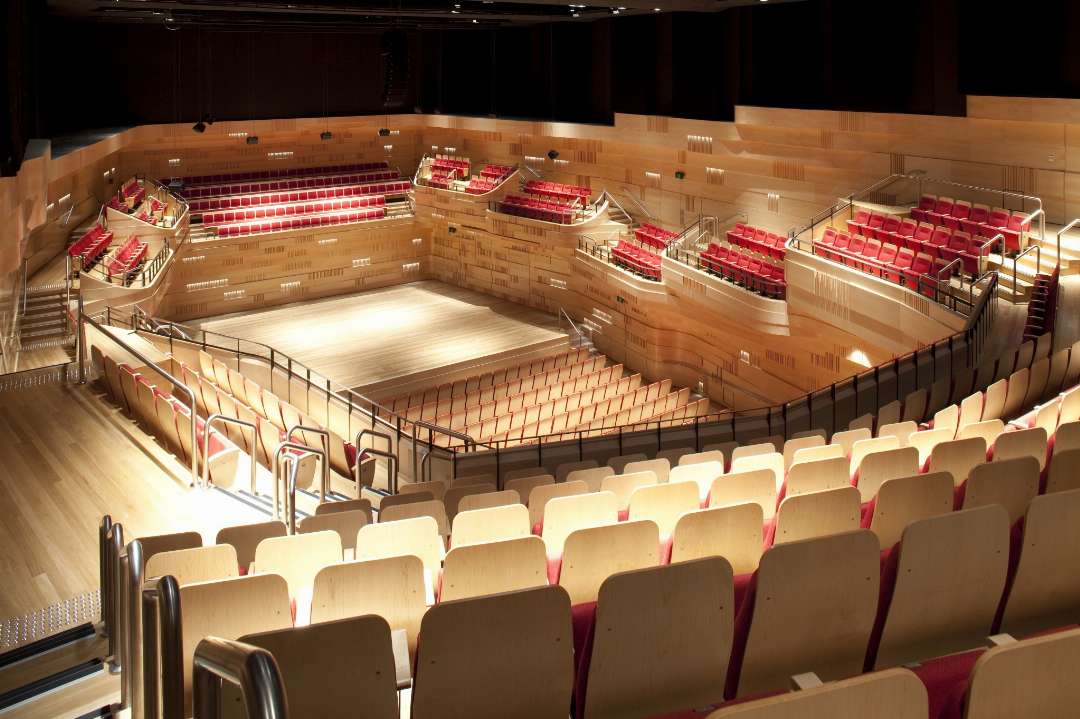 The Concourse is a cultural center in the North Shore suburb of Chatswood, which is a 20-minute journey from the Sydney Central Business District. In 2007 the City of Willoughby commissioned new designs to replace the old Chatswood Civic Centre. The first Willoughby Town Hall was built on the site in 1903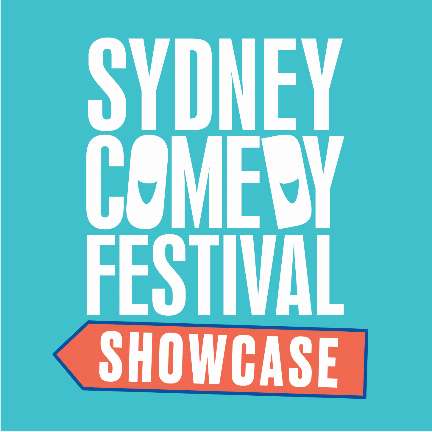 Sydney Comedy Festival Showcase Tour tears up the freeways of Oz each year with a select lineup from the Festival to share the LOLs right on your doorstep!