Accor Stadium, known non-commercially as Stadium Australia, is a 82,500-capacity stadium located at Sydney Olympic Park in the west of Sydney, Australia. Built to be the centrepiece of the Sydney 2000 Olympic Games, it now serves primarily as a rectangular sports and entertainment venue. No other outdoor stadium used for the Olympics had been bigger than Stadium Australia at the time of the games, with its 110,000 seating capacity.
It's time to plan a year of fabulous nights out.
Opera 2023
Seduction, secrets, and sensational singing. Everything feels larger than life. This is opera.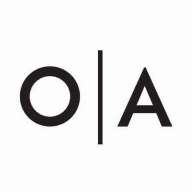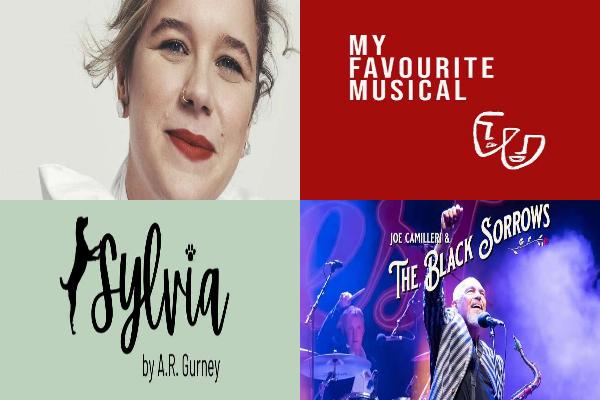 What's HOT!
Coast Box Office
See what's popular and trending now on Coast Box Office!
See What's HOT!