Located on the shores of Caroline Bay in East Gosford, the Gosford Regional Gallery is one of the Central Coast's leading tourist attractions. It provides an important cultural and educational resource for the community as well as a one of the region's great family attractions.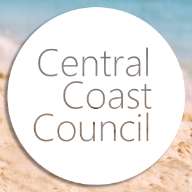 The local governing body for the Central Coast region in New South Wales, Australia.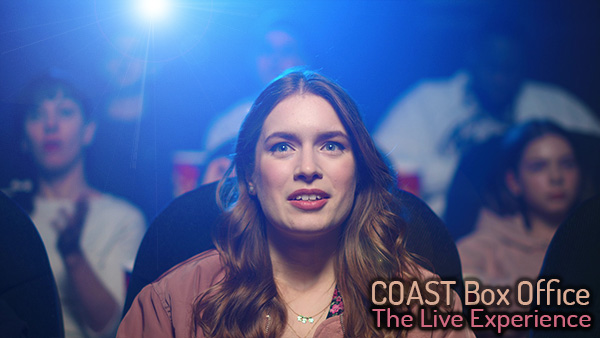 How well do you know your
Theatre Etiquette
Don't be embarrassed next time you attend an event.
See our Etiquette Guide