Oceanside park featuring a playground, a grassy area, walking paths, a shelter, toilets & more.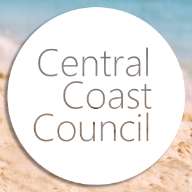 The local governing body for the Central Coast region in New South Wales, Australia.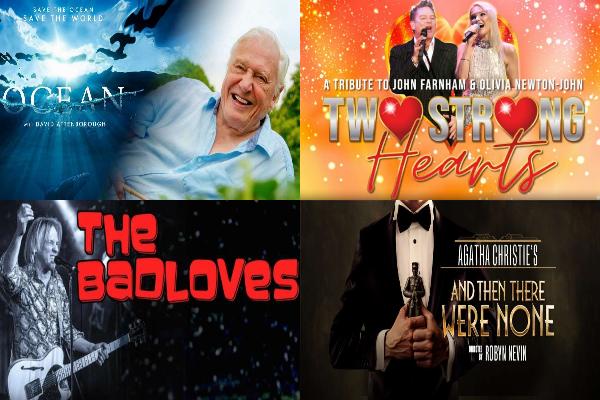 What's New?
Coast Box Office
See what's new on Coast Box Office. Stay right in the loop as it goes live.
See What's New?