Candlelight: Best of Joe Hisaishi
Presented by Fever
in association with Phoenix Collective
---
Ended on Saturday, 26 November 2022
---
Candlelight concerts bring the magic of a live, multi-sensory musical experience to awe-inspiring locations never before used for this purpose in Sydney..
Phoenix Collective String Quartet
Nausicäa of the Valley of the Wind `1984` - Main Theme
Laputa `1986` - Kimi wo nosete (Carrying You)
Totoro `1988` - My Neighbour Totoro
Catbus
Path of the Wind - Kiki's Delivery Service `1989`
A Town By the Sea
Departure - Whisper of the Heart `1995`
Country Road - Princess Mononoke `1997`
Mononoke Hime
Ashitaka & San / The Legend of Ashitaka
Lady Eboshi / Departure to the West - Spirited Away `2001`
One Summer's Day (Japanese title translated "Name of Life" )
Chihiro's Waltz
Itsumo Nando Demo (Always With Me)
Howl's Moving Castle `2004` - Merry Go Round of Life / Promise of the World
Ponyo `2008` - Ponyo on a cliff by the sea
From Up on Poppy Hill `2011` - Sukiyaki
The Wind Rises `2013` - Hikoukigumo (Vapour Trail).
Phoenix Collective String Quartet
Explore 13 fully-accessible, multi-purpose spaces with capacity for up to 600 guests. Iconic architecturally significant venue located conveniently in the heart of Sydney's CBD.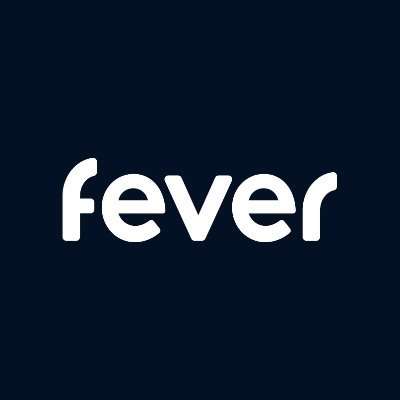 What are you doing today? Improve the way you make plans. Don't know where to head this weekend? No problem. Fever delivers a curated list of the most exciting events, things to do and to see in your city, tailored just for you.