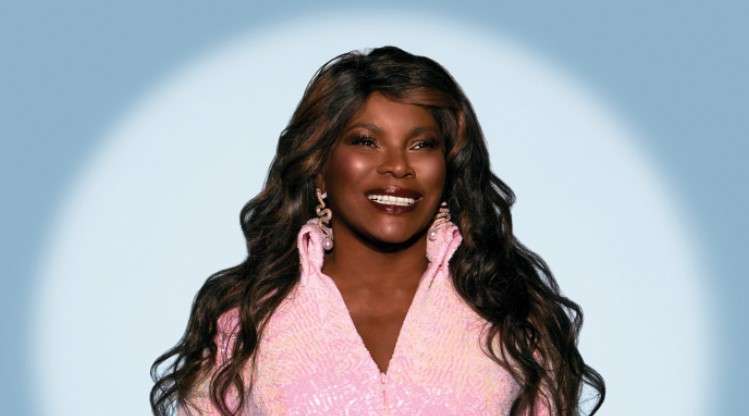 Marcia Hines - Still Shining
Presented by Laycock Street Community Theatre
---
Ended on Friday, 29 September 2023
---
The 50th Anniversary Concert Tour - Australia's beloved musical treasure, with a career spanning five amazing decades, will be returning to the Central Coast in 2023.
Accompanied by her musicians and production crew, each performance will be a celebration of the extraordinary output of this legendary Australian.

From the early days of 'Fire and Rain' to the Discotheque album and all the way through to the 2022 release of 'The Gospel According to Marcia', each performance will encapsulate Marcia's extraordinary vocal range and recording career.

Since moving to Australia from Boston at just 16 to star in the production of Hair, Marcia has become an integral part of the Australian music and entertainment industry. 22 albums, 2.6 million sales, countless chart topping singles and multi-platinum albums. She continues to reinvent herself and in doing so sets new industry benchmarks. From Jesus Christ Superstar to 'Queen of Pop' to 'Australian Idol', induction into the ARIA Hall of Fame in 2007 and an Order of Australia in 2009, this extraordinary woman has been an inspiration to women and Australians everywhere.

Her return to regional centres across Australia is an acknowledgement of the importance of these cities and towns to her journey. These years of touring were so significant in the establishment of her career and her relationship with Australian audiences. Expect two hours plus of memories, musicality and a little madness. The amazing Miss Hines and her touring family are a wonder to behold!

7.30pm - 8.05pm - Support Act
8.05pm - 8.25pm - Interval
8.25pm - 10.00pm - Marcia Hines.
---
WEB & SOCIAL for Marcia Hines - Still Shining
---

Laycock Street Community Theatre
Your Guide to Central Coast's Premier Performing Arts Venue. Discover everything you need to know about Laycock Street Theatre, the go-to destination for performing arts in Central Coast, New South Wales. Find out what shows are on, book your tickets and experience the best in live entertainment today.