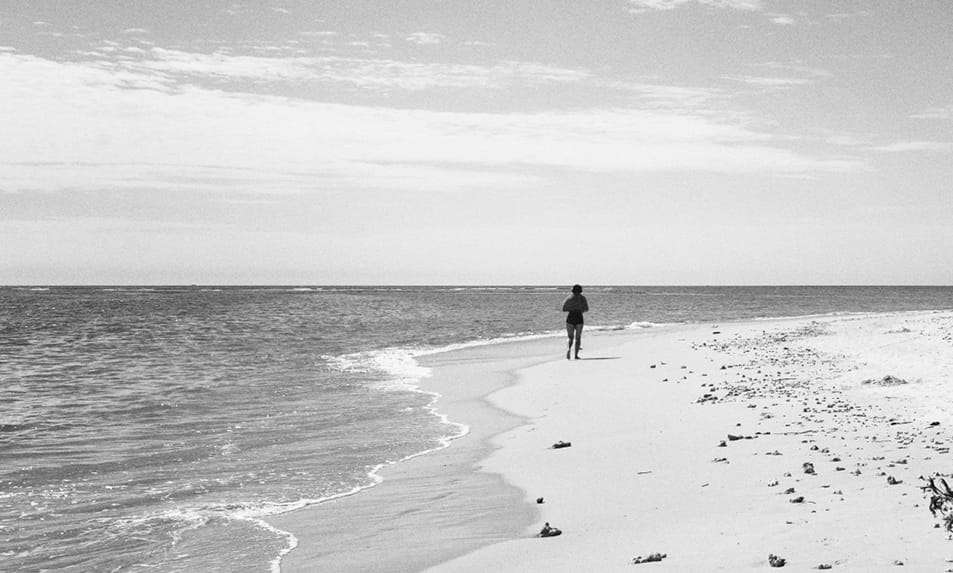 Two of our great theatre-makers join forces for this poetic story of community, dignity and love in dark times.
By Nevil Shute
Adapted for the stage by Tommy Murphy
Directed by Kip Williams
Two of Australia's great theatre-makers, Artistic Director Kip Williams and playwright Tommy Murphy (Foxtel's The Twelve, Holding the Man) join forces for this world premiere STC commission: a vast, poetic and haunting story of community, dignity and love in dark times.

In 1957, Nevil Shute's classic novel On the Beach introduced the world to an uncanny post-apocalyptic vision that sees Australia as one of the last surviving outposts of civilisation on a planet destroyed by nuclear fallout. Two years later it was transformed into a classic film starring Gregory Peck, Ava Gardner and Fred Astaire.

A small group of friends in Melbourne – some local, some survivors from the US Navy – are living out their eerily prosaic lives and loves in the wake of World War III. But when a mysterious distress call rings out across the Pacific Ocean, the characters are called to choose between duty to the ones they love and duty to the human race.

In the spirit of past productions like Chimerica and The Harp in the South: Part One and Part Two, Williams brings his sumptuous, innovative style to match Murphy's beautiful, soulful writing. On the Beach is a new and gripping portrait of Australian society, a prescient insight into the times we are living through and a deeply poignant reverie on the indestructible power of human connection.
Share On the Beach with Phone Camera
Tue, 18th July to Sat, 12th August '23

The Roslyn Packer Theatre Walsh Bay is a theatre in Sydney, New South Wales, Australia. The theatre is on Hickson Road at Walsh Bay, 150 metres west of The Wharf Theatre, opposite Pier 6/7 on Walsh Bay.
---
Is there a problem with this Event Listing?
Report it here.
Other people also checked out...
Sign In with a Verified Account to add your Comment or Review for this Show. See Terms and Conditions for more details.
Disclaimer: This listing is managed by Coast Box Office from publicly sourced information.
See what you're missing Preview Insider Updates