Shirley Valentine is a bored, middle-aged housewife, trapped in a stale, loveless marriage. Her children are all grown up and she frequently talks to the wall in her kitchen while preparing her husband's regular evening meal.
by Willy Russell
Directed by Annette Rowlison
Red Tree Theatre from $29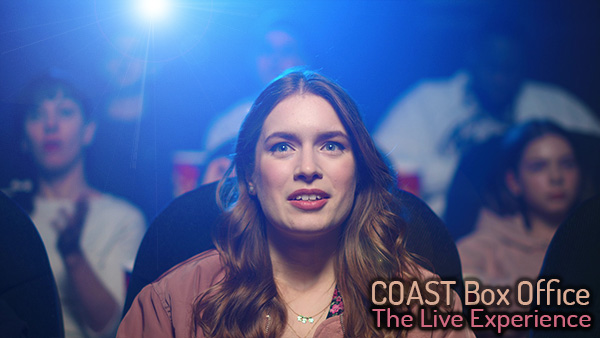 How well do you know your
Theatre Etiquette
Don't be embarrassed next time you attend an event.
See our Etiquette Guide