Presented by Jopuka Productions
in association with Create + Co
To celebrate World Pride coming to Sydney, Jopuka is teaming up with Create+Co to stage a special celebration of queer voices in musical theatre!
Building on the success of All Together Now in 2021, Out Of The Darkness features an all star cast of queer people and allies alike. It's going to be a dazzling showcase of some of the Central Coast's greatest talents. Sparkling across three glittery performances, this is a show for everyone!

Featuring songs from Everybody's Talking About Jamie, FANGIRLS, Fun Home, Hedwig & The Angry Inch, Kinky Boots, La Cage Aux Folles, Oklahoma!, Rent, The Boy From Oz, and many, many more!.
Presented by Jopuka and Create + Co Theatre
Directed by Daniel Craig
Share Out Of The Darkness with Phone Camera ---
Fri, 24th & 25th February '23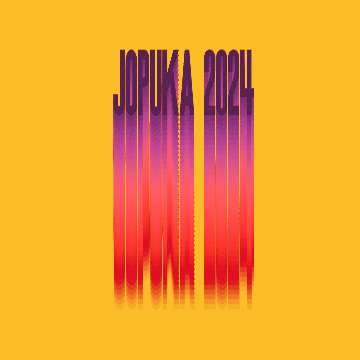 Jopuka Productions is the Central Coast's leading independent youth-arts company.
The studio is a 285m2 space with retractable tiered seating for 130 people and AV link to the main theatre. It is suitable for performance, rehearsal, conferences, functions, live music relayed to the Theatre and additional dressing room space. Fully equipped for light and sound with 80 incandescent stage lights, computer lighting control board, 80 IGBT Dimmers and all required audio, the studio is multi-purpose. The studio provides an alternate performance area for productions to stage performances in a high quality space. The studio can also be used as a conference or functions centre for business events, expos, or other celebrations.
Is there a problem with this Event Listing? Report it here.
Other people also checked out...
Sign In with a Verified Account to add your Comment or Review for this Show. See Terms and Conditions for more details.
This listing is managed by Red Tree Theatre