Talent Oz Entertainment is Sydney's exciting new Entertainment Agency. Over 20 years experience mana
Talent Oz Entertainment
2023
The show finally brings together three of the worlds greatest and most popular performers - Elvis Presley, Roy Orbison and Johnny Cash,showcasing the greatest songs of the early Rock n Roll years of the 50s & 60s.
Laycock Street Community Theatre
Be the first to know!
Insider Updates
---
Sign up to get the latest Coast Box Office events right in your inbox weekly.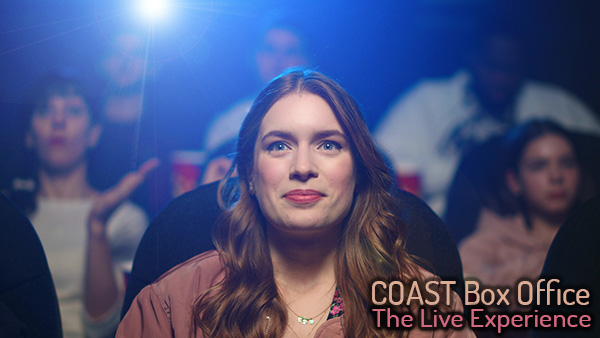 "It's communication – that's what theatre is all about."
Join as an Agent
---
No contracts, commissions or ticket fees! Coast Box Office is your self-managed Event Promotion and Ticketing Agency.
Join Now