Located in Newcastle's original police station and lock up, The Lock-Up is a contemporary art space
#JOPUKA2023 is here!
Jopuka 2023
Jopuka Productions is the Central Coast's leading youth-arts body. Presenting a unique and innovative season, filled to the brim with new works, Australian classics, cutting-edge musicals and Fringe favourites.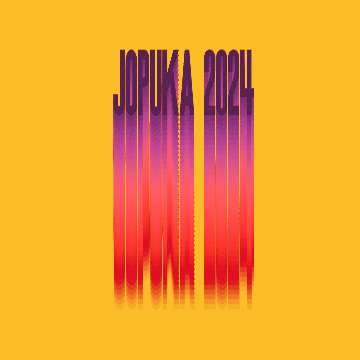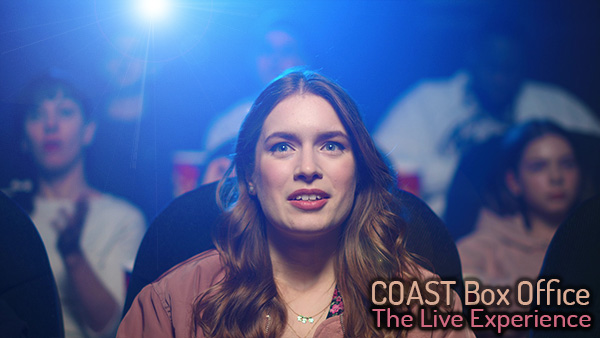 How well do you know your
Theatre Etiquette
Don't be embarrassed next time you attend an event.
See our Etiquette Guide