Club Wyong is a favourite amongst Coasties, situated in Wyong, the gateway to the Central Coast. Our family-friendly club offers a venue for locals and visitors to enjoy, together with exceptional service. Our venue has numerous dining options including Spinners Restaurant and Café; live entertainment, weekly events, and promotions; and beverage facilities, in a welcoming and inviting atmosphere.
It's time to plan a year of fabulous nights out.
Opera 2023
Seduction, secrets, and sensational singing. Everything feels larger than life. This is opera.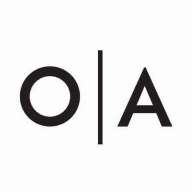 Save up to 50% on your Subscription!
Join as an Agent
No contracts, commissions or ticket fees! Coast Box Office is your self-managed Event Promotion and Ticketing Agency.
Join Now