Spectacularly located at the waterfront of Darling Harbour, the Maritime Museum is a distinctive indoor/outdoor attraction and great entertainment for the whole family.
It's time to plan a year of fabulous nights out.
Opera 2023
Seduction, secrets, and sensational singing. Everything feels larger than life. This is opera.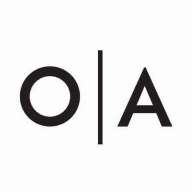 Be the first to know!
Insider Scoop
Sign up to get the latest Coast Box Office events right in your inbox weekly.
Preview Insider Scoop