The Peninsula Theatre is a black box style theatre. The stage is situated on a diagonal in a corner with
walls on the two upstage sides of the box. These walls are covered with black wool drapes.
#JOPUKA2023 is here!
Jopuka 2023
Jopuka Productions is the Central Coast's leading youth-arts body. Presenting a unique and innovative season, filled to the brim with new works, Australian classics, cutting-edge musicals and Fringe favourites.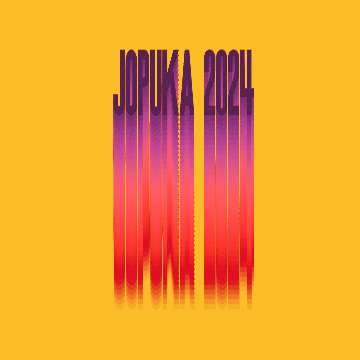 Promote Effectively with these
Marketing Essentials
Marketing is all about reaching new people and convincing them to do something they otherwise wouldn't do.
See our Marketing Guide