The Entrance is regarded as one of the most beautiful hotels between Sydney and Newcastle since 1927. Interior Architecture created by Pikewithers compliments the natural surroundings making the most of the views over the lake, the fresh sea breeze and the glorious sunlight.
#JOPUKA2023 is here!
Jopuka 2023
Jopuka Productions is the Central Coast's leading youth-arts body. Presenting a unique and innovative season, filled to the brim with new works, Australian classics, cutting-edge musicals and Fringe favourites.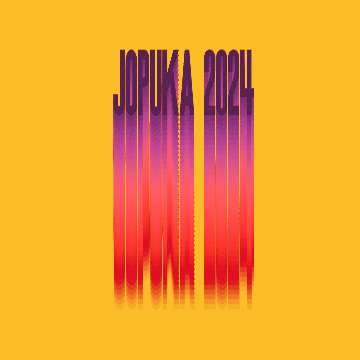 Promote Effectively with these
Marketing Essentials
Marketing is all about reaching new people and convincing them to do something they otherwise wouldn't do.
See our Marketing Guide