Halekulani Bowling Club is a family-friendly venue in the beautiful coastal town of Budgewoi.
Season 2023 marks 60 years of The Australian Ballet.
Season 2023
Join us for a season of time-honoured classical ballets and striking contemporary works that will move, inspire and surprise.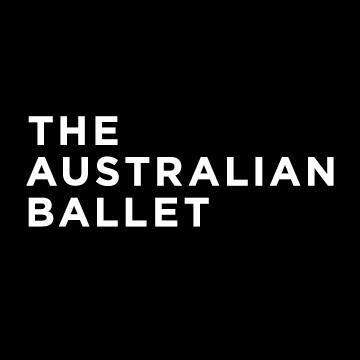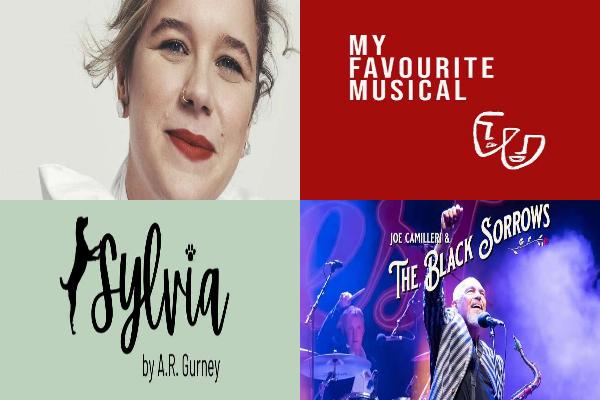 What's HOT!
Coast Box Office
See what's popular and trending now on Coast Box Office!
See What's HOT!