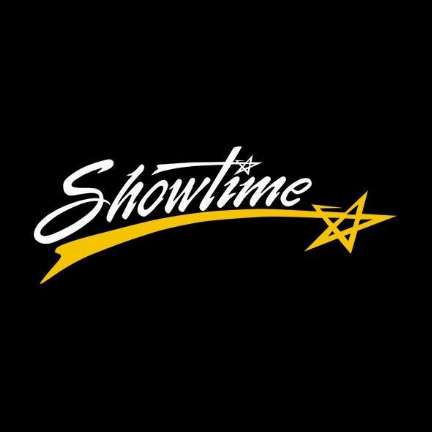 Showtime is a group of companies specialising in the world-wide production, promotion and touring.
Showtime Australia
Queen: It's a Kinda Magic
2023
Back by popular demand in August 2023 for their first Australian tour in two years!
Laycock Street Community Theatre
Be the first to know!
Insider Updates
---
Sign up to get the latest Coast Box Office events right in your inbox weekly.
How well do you know your
Theatre Etiquette
---
Don't be embarrassed next time you attend an event.
See our Etiquette Guide