Vivid Sydney is Sydney's annual festival of Light, Music, Ideas and Food.
May
Vivid Sydney will bring together the world's brightest light artists, music makers, thought leaders and, for the first time, food creatives for Australia's biggest festival.
Family Friendly
Sydney Opera House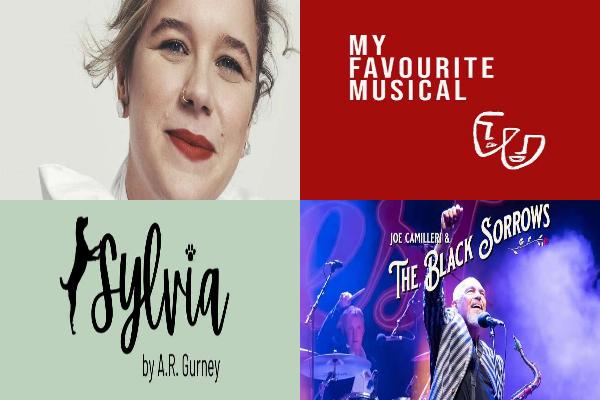 What's HOT!
Coast Box Office
See what's popular and trending now on Coast Box Office!
See What's HOT!