Jopuka Productions
Ethan, is an actor, writer and director for stage and screen based on the Central Casot, NSW, Australia. He studied a Diploma of Arts Acting at the Regional Institute of Performing arts (RIPA) and gained a Diploma and Advance Diploma of Screen and Media at RIPA.
Charlie Pilgrim - A Beginner's Guide To Time Travel (Director), Jopuka Productions, 2023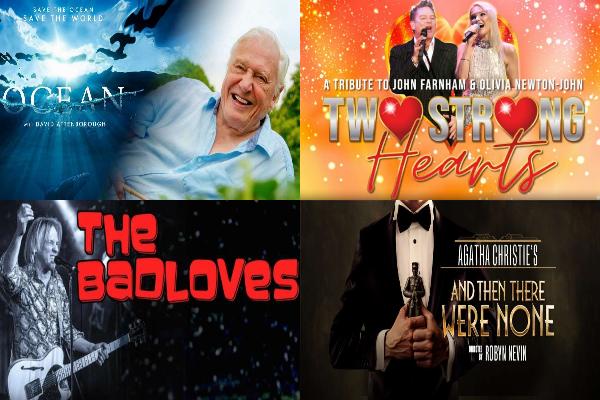 What's New?
Coast Box Office
See what's new on Coast Box Office. Stay right in the loop as it goes live.
See What's New?